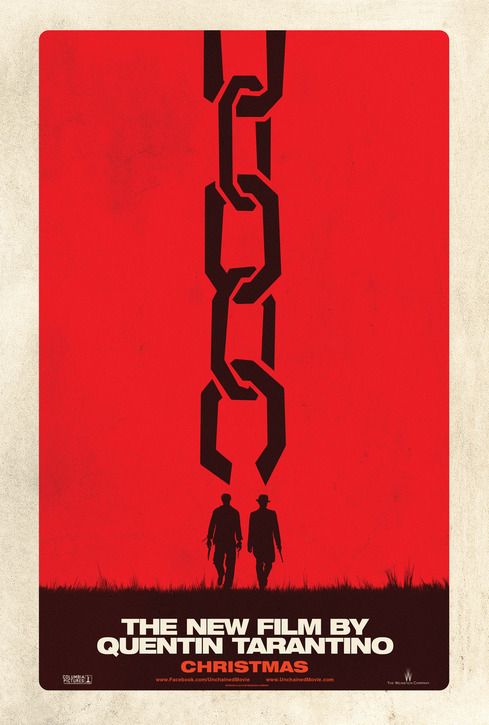 I have been eager to watch this movie since seeing a trailer a while ago. It was intriguing and I thought the premiere shouldn't be missed.
My curiosity and aspiration was also fueled by the announcement that Tarantino himself
was planning to visit
the premiere in Sydney.
It was a bit of disappointment to get the announcement just before the session that Quentin was not coming, but it didn't really matter, because the movie was amazing, incredibly fun and thrilling.
Though it's pretty lengthy (2:45) I haven't got bored at all. After a couple of beers I looked for some quiet scene to go to the bathroom and there is such a scene in the movie. Possibly right in the middle, when many people in the cinema decided to pay a very quick visit to the toilet.
Almost entire audience laughed and giggled following the story line on the screen through the movie.
Very saturated, soaked in soulful music, technically perfect, flawlessly played by the great actors - this movie worth watching not just once.
One of my fellows said "Violence is beautiful" during our discussion the next day about it.
As per information from
Box Office Mojo
it has already earned $189,081,971 as of now.
Other links:
Movie Web site
IMDB
Wikipaedia
Rotten Tomatoes